Your project
accelerator

for

data & AI

projects – since 2008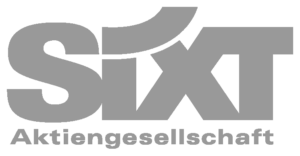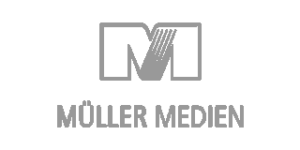 What can Crowd Guru do for you? We stand for predictable costs as well as flexible order volumes and processes.

What does that mean for you? No more looking for expensive experts – instead, reduce your internal costs for long-term resources and management effort. Our project managers are by your side from your commission until the delivery of your order.
6.000+ QUALIFIED CROWDWORKERS // 30 MILLION+ PROCESSED RECORDS
250.000+ QUALIFIED TEXTS CREATED
We coordinate the parallel work of more than 6.000 gurus. We are individuals from a variety of different disciplines and industries. We are computer scientists, historians, linguists, business administrators and media designers. Our respective views, skills and approaches are put to use daily in our teamwork.
We are passionate about our work, be it sales, project management or in IT development. We are looking forward to new projects of all kinds.
Crowd Guru currently has a team of 12 (?) employees, managing the workflows, sales, operations, IT as well as quality and community management. Our community currently consists of approximately 6000 crowd workers, our gurus.
Our gurus are students, pensioners or freelancers of different areas and specializations. Each guru has different favourite topics and prior knowledge, a big advantage for our customers: Gurus matching your project's needs work fast and precise. That's why we love to work with our gurus – everyone does what they do best.
To provide our customers with the highest quality, we specifically select and teach our gurus for each project. Our quality managers check the finished work and send individual feedback.
IT2media GmbH & Co. KG
Pretzfelder Straße 13
90425 Nürnberg
Berlin location:
Crowd Guru
Bundesallee 23
10717 Berlin